CalChiro 2023 Election Bulletin
Candidate for President-Elect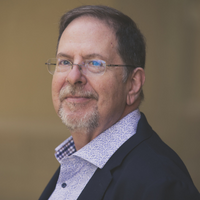 Dr. Casey Tucker
Candidate Statement:

"I have been in private practice since 1995 and transitioned my student membership to that of a Full Active Member in that year. I have served in leadership positions in my local North Bay district and have been serving as a CalChiro Director pre and post the Board restructure. I am presently serving in my second term as Treasurer of CalChiro.
Being CalChiro President has never been a personal goal of mine. My goal is to have a healthy, active and strong association that serves our members and the chiropractic profession at large. I have been asked to apply for the 2023 President-Elect position and am doing so with humility and loyalty to our association and its members.
I believe CalChiro has the following obligations to serve our membership:
To protect the practice rights of all chiropractors in California

To elevate the public and political perception of our profession

To provide educational opportunities to benefit our doctors and students

To provide political advocacy as well as legal defense in the interests of our members and profession
I am a supporter but not a cheerleader. I work best on a one-to-one level or in small groups. I am empathetic and strive to understand multiple sides of issues whether I agree with them or not. I believe that the chiropractic profession is bolstered by our diversity and that this diversity enables the public to find supportive doctors with whom they resonate.
We all have our own strengths and weaknesses. As President I would reach out to our leaders relying on their individual strengths to support our association. I would like to see greater collaboration between our association and those of other professionals. I believe in the importance of collaboration between CalChiro and our California colleges, ChiroCongress as well as other national organizations."
Candidates for Director Focusing on Government Affairs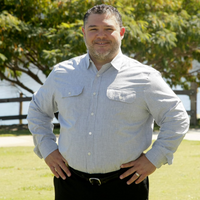 Dr. Phil Dieter (Incumbent)
Candidate Statement: 

"I have been a staunch advocate of our grass roots lobbying efforts and the role that key doctors play in that effort. It is important to me that that aspect of the association be carried on in perpetuity. Advocacy and legislation are such a key part of what the association can provide, and governmental affairs is where I have found my niche to contribute."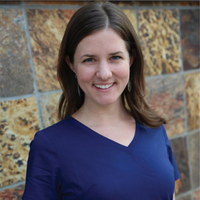 Dr. Meg Spicer
Candidate Statement: 

"I want to support our profession. I enjoy the political world. I want to learn now so that I/we all feel better when the older generations get to retire."
Candidates for New Practitioner Director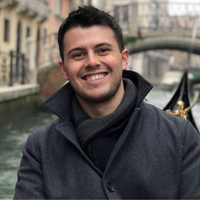 Dr. Robert Butler
Candidate Statement: 

"I am passionate about propelling the profession of chiropractic forward. I am graduating from a VA residency in July, and will now have the structure flexibility to continue pursuing this passion. I was last on the board right when covid hit, and all of the boards direction turned towards this. Now, coming out of this storm, I think is the perfect time to set sights again for the future of chiropractic, and regain the momentum that we had prior to the pandemic. I hope to assist in the conversion of graduating DCs into CalChiro Members, and work on meaningful professional connections and offerings at annual events for new DCs."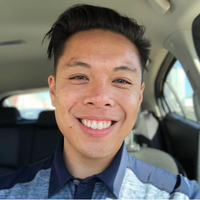 Dr. Jonathan Anthony Carlos
Candidate Statement: 

"I have been a proponent of all chiropractic students and chiropractors to be active in their state boards since meeting many of my mentors throughout chiropractic school. We're all here to serve our patients and communities by helping one another. I am active in many online groups across the spectrum of chiropractic philosophies and believe I would be a great candidate to support my peers."
Candidates for CC-PAC Board of Trustees – District 1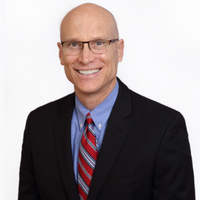 Dr. Dennis Barker
Candidate Statement – Why do you want to serve on the CalChiro PAC Board of Trustees?:
"I feel it is important to take an active role in protecting and promoting the Chiropractic profession."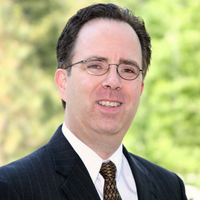 Dr. Tracy Cole
Candidate Statement – Why do you want to serve on the CalChiro PAC Board of Trustees?
"I have been heavily involved with GA and PAC related affairs in the past, but it has been a long time since I have served on a PAC board. I would like to help in any way possible with building our PAC and choosing those who we support."
Candidate for CC-PAC Board of Trustees – District 2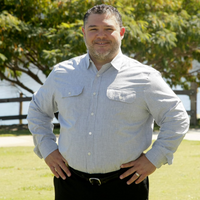 Dr. Phil Dieter
Candidate Statement – Why do you want to serve on the CalChiro PAC Board of Trustees?:
"Most important role in building political relationships."