Sports Symposium 2023 Sponsorships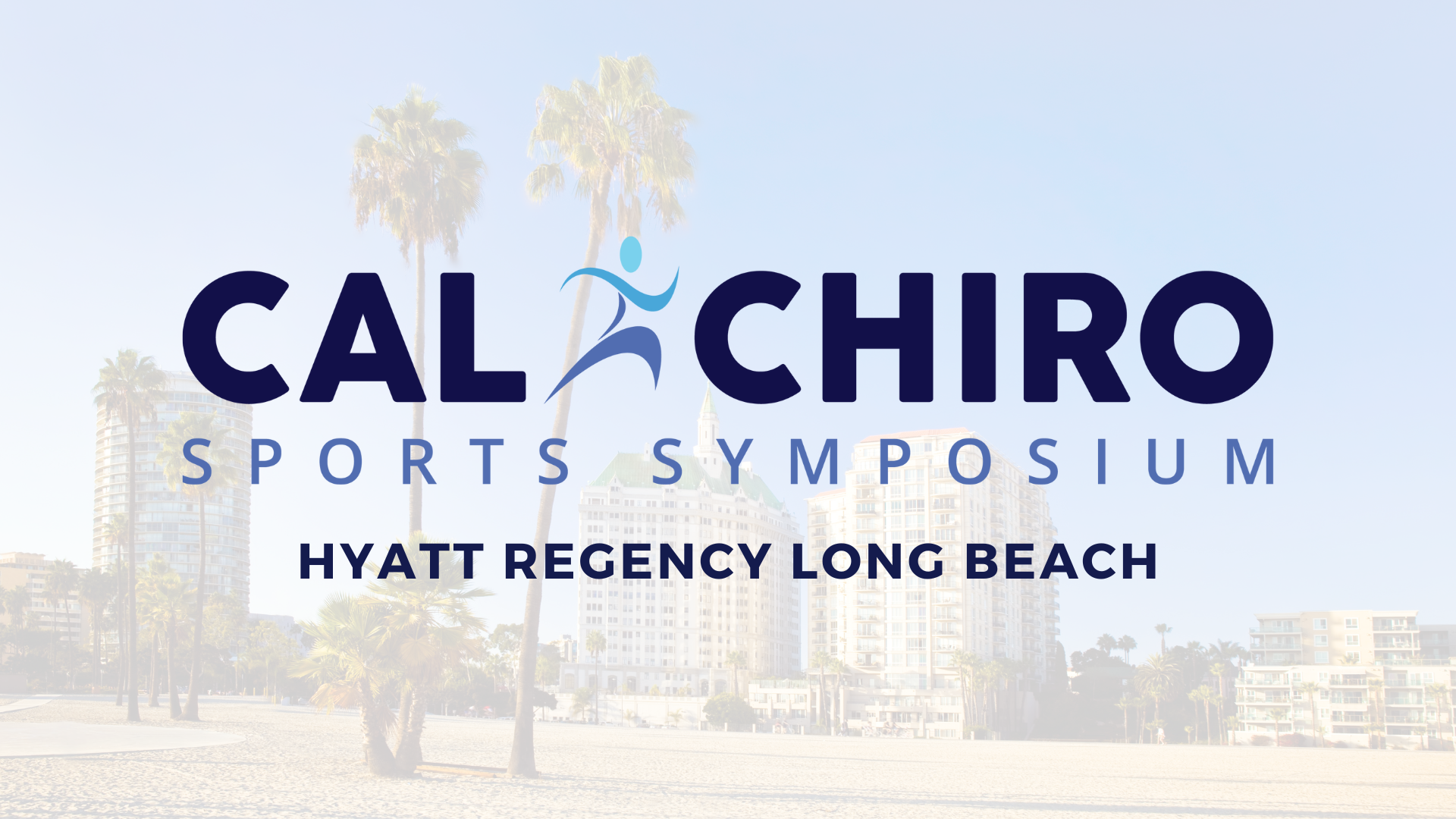 The California Chiropractic Association (CalChiro) Sports Symposium 2023 is taking place June 23-25 at the Hyatt Regency Long Beach. Don't miss the opportunity to connect, build and leverage relationships with California chiropractors and CalChiro leaders. If your organization is interested in being a sponsor or an exhibitor at CalChiro's Sports Symposium 2023, space is limited, and we plan to sell out quickly. CLICK HERE or the button below to submit a Sponsor/Exhibitor Commitment Contract.
Capture attendee contact information from the Eventene Event App

Increased exposure and awareness for your company

Present to attendees (up to one-minute microphone time) before Saturday lunch

Company logo on calchiro.org with link to your company's website

Company logo & link promoted on all conference e-marketing

Featured in the Eventene Event App

Connect with attendees one on one in the exhibit area

Onsite signage at the point of sponsorship

Sponsorship ribbons added to badges

Exhibit Friday 1/2 Day, Saturday all day (AM and PM breaks + lunch break) and Sunday 1/2 day

Display your product or service (includes: 6 ft. table, 2 chairs)

Include up to two representatives to visit with attendees, includes complimentary meal and drink tickets for reception
Choose the sponsorship level that's right for your company!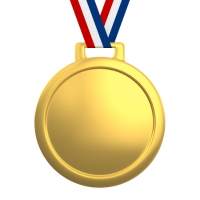 Gold Medal*
Saturday Lunch Sponsor
Saturday Night Reception Sponsor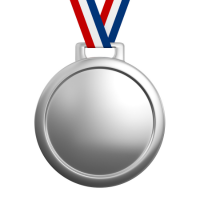 Silver Medal*
Conference App Sponsor
Registration Tote Bags Sponsor
WIFI Sponsor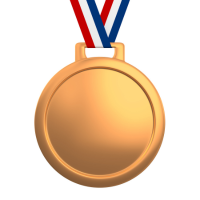 Bronze Medal*
Name Badge Sponsor
Coffee Sponsor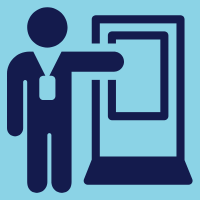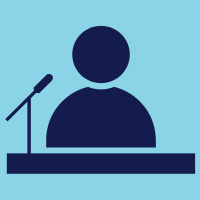 *
Only Gold, Silver and Bronze Medal sponsorships include an exhibit space.

Friday, June 23, 2023
Registration & Exhibit Hall Open
12:30pm – 1:30pm
Continuing Education
1:30pm – 3:30pm
Exhibit Hall Break
3:30pm – 4:00pm
Continuing Education
4:00pm – 6:00pm
Saturday, June 24, 2023
Registration & Exhibit Hall Open
7:00am – 8:00am
Continuing Education
8:00am – 10:00am
Exhibit Hall Break
10:00am – 10:30am
Continuing Education
10:30am – 12:30pm
Lunch & Exhibit Hall Break
12:30pm – 1:30pm
Continuing Education
1:30pm – 3:30pm
Exhibit Hall Break
3:30pm – 4:00pm
Continuing Education – Keynote
4:00pm – 6:00pm
Reception
6:00pm – 7:00pm
Sunday, June 25, 2023
Exhibit Hall Open
7:30am – 8:00am
Continuing Education 
8:00am – 10:00am
Exhibit Hall Break
10:00am – 10:30am
Continuing Education 
10:30am – 12:30pm