We provide chiropractic doctors the resources and support needed to run successful practices and offer their patients outstanding care.
Help CalChiro restore the Medi-Cal chiropractic optional benefit for adult beneficiaries and removing the 2 visit a month Medi-Cal cap. Send a letter to Governor Newsom today!
CalChiro is calling for volunteers for District Board Members and Delegates to the CalChiro House of Delegates (HOD) for the 2023 term.
The CalChiro House of Delegates (HOD) will hold their 3rd Annual Meeting at the Fall Conference 2022.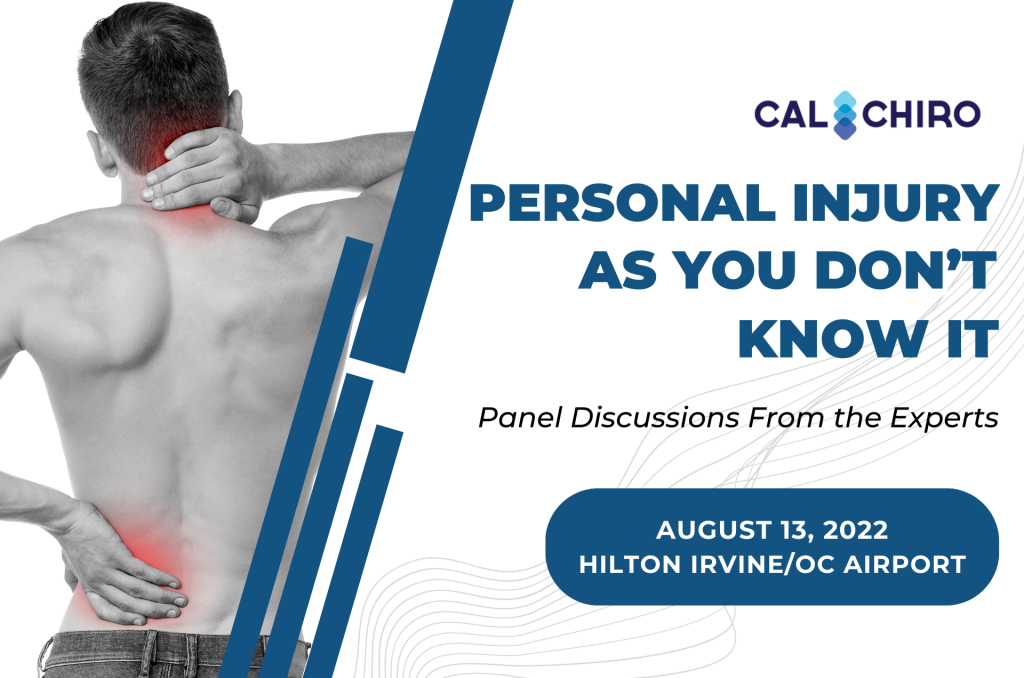 Personal Injury As You Don't Know It
Panel Discussions From the Experts
Don't miss out on this exciting opportunity to earn 8-hours of live CE and learn from some of California's foremost chiropractors and attorneys.  In an exciting new format you will get insights from some of the best in the field all through panel discussions. Join us Saturday, August 13 at the Hilton Irvine/Orange County Airport.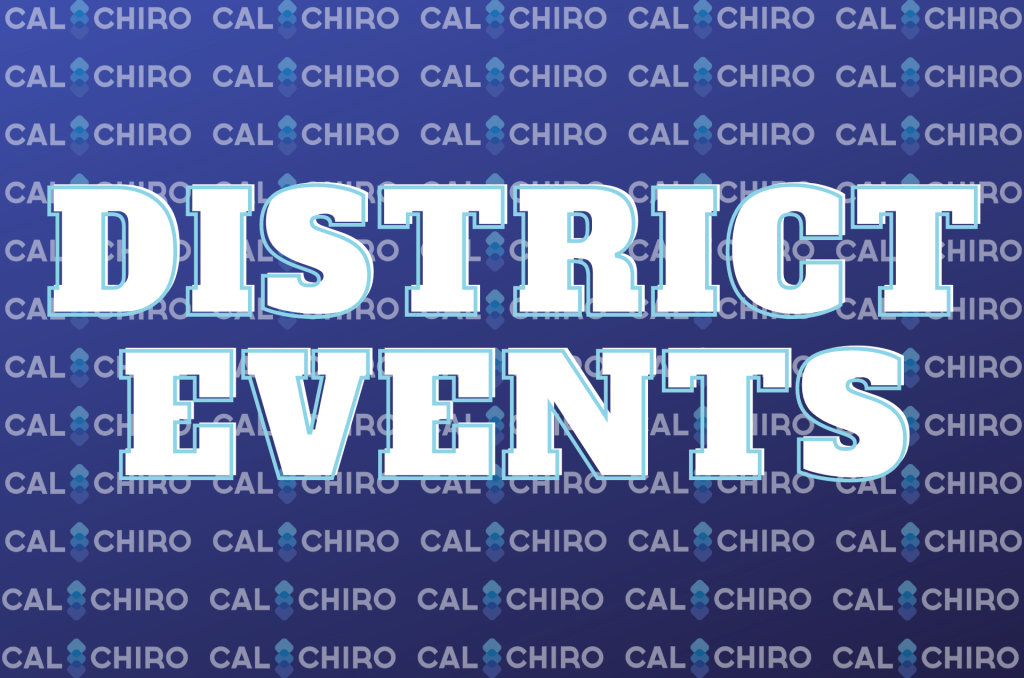 CalChiro District Events
Upcoming Dates
8/16 – San Joaquin/Stanislaus District
8/22 – Orange County District
9/22 – San Diego County District
10/19 – San Diego County District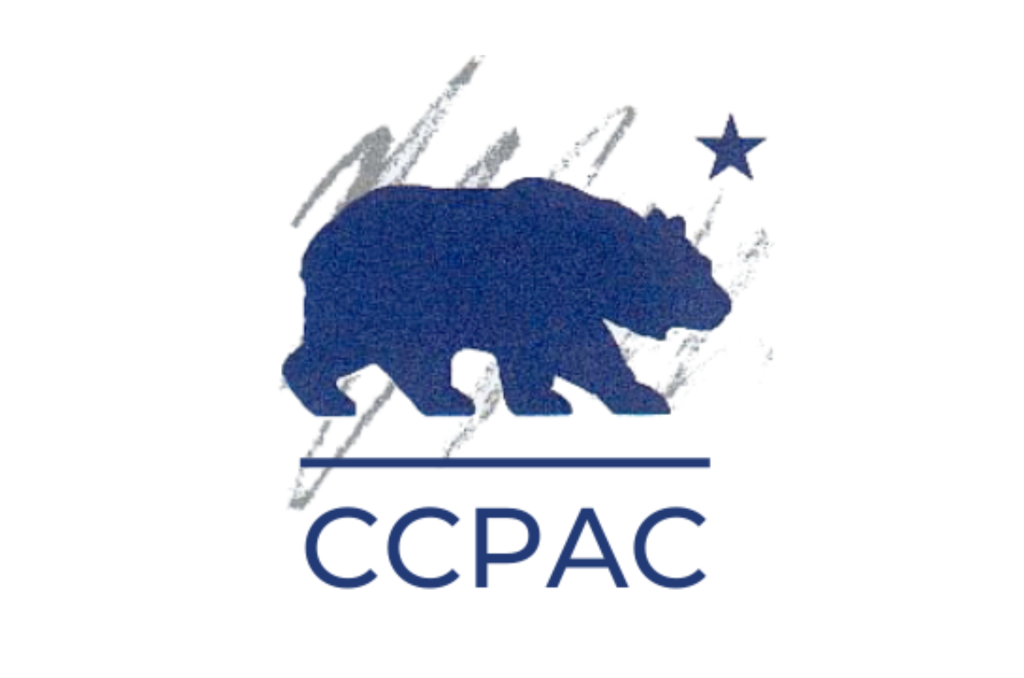 CC-PAC Board Trustee Elections
Districts 1 & 2
CalChiro is calling for nominations for California Chiropractic PAC Board of Trustees District 1: Contra Costa, North Bay, North District & Sacramento Valley and District 2: Alameda County, Central Valley, Monterey Bay, San Francisco, San Mateo County, Santa Clara County & San Joaquin/Stanislaus.