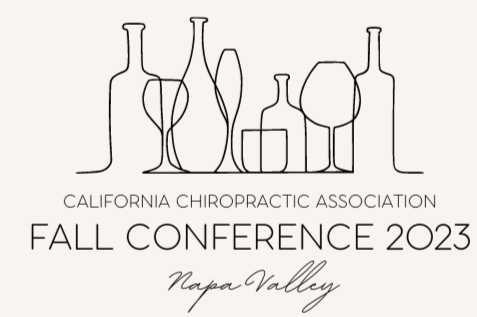 Fall Conference 2023 - Napa Valley
Among the sprawling vineyards and rolling golden hills, a memorable escape at the gateway to wine country awaits you at The Mertiage Resort & Spa while attending CalChiro's Fall Conference 2023 – Napa Valley – November 17-19, 2023.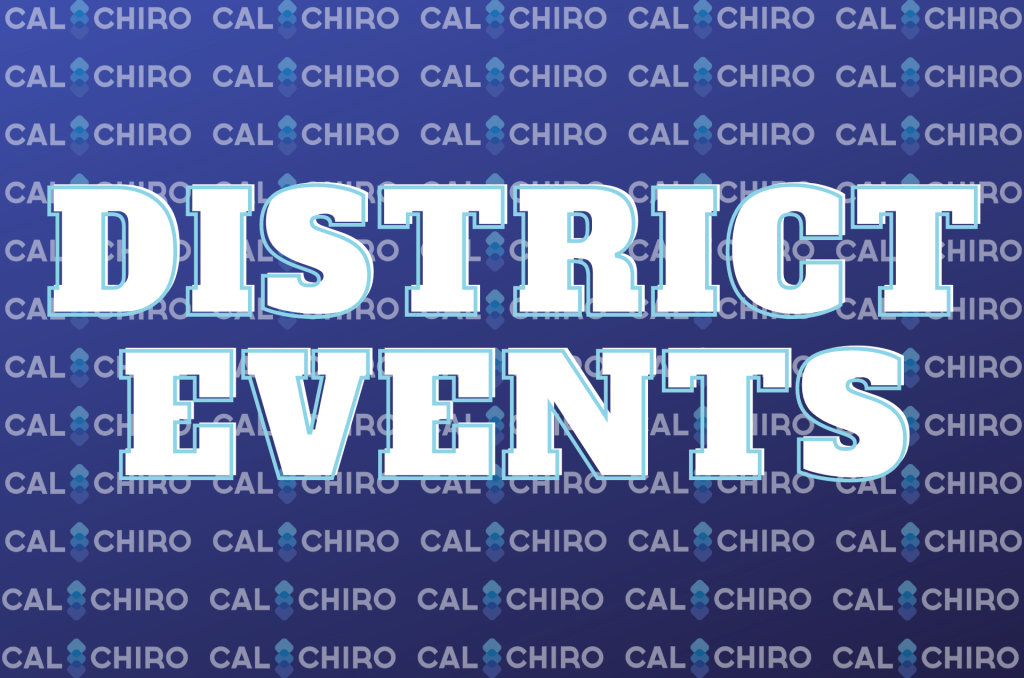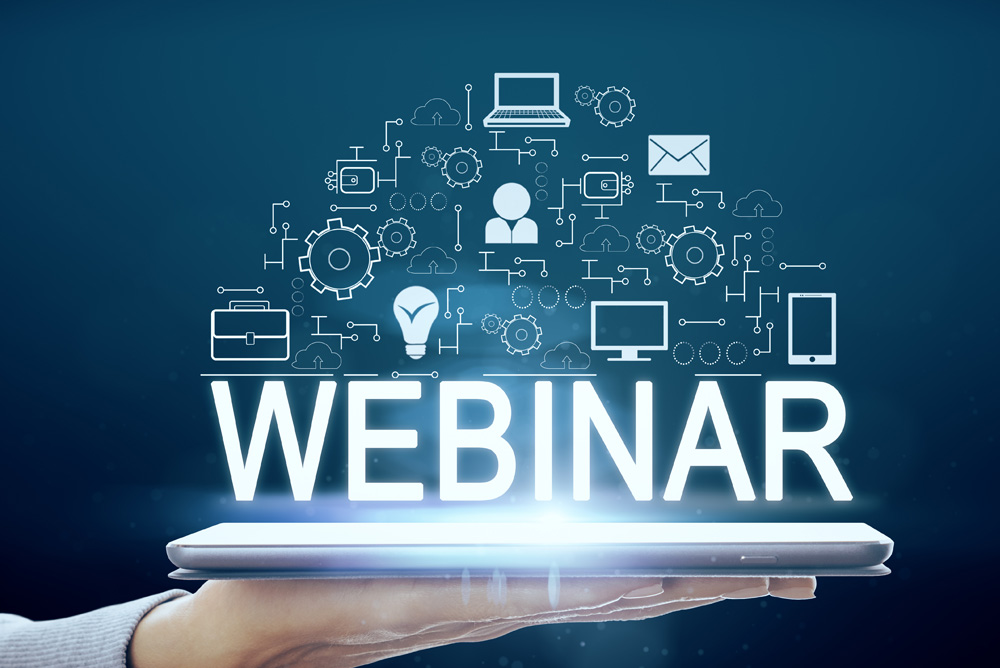 Michael Carberry DC
Wednesday, Dec 6, 1:00 – 2:00 pm
Please join Dr. Carberry in this one hour webinar and learn what Medical Necessity is and ensure that you can properly demonstrate. You will also be clear as to how to ensure compliance in your treatment and properly document not only your plan but clinical outcomes.