CA Chiropractic Political Action Committee (CC-PAC)
California Chiropractic Association's consistent presence with legislators and through the PAC and Legislative Conference protect the chiropractic scope of practice. We need YOU to help us have the maximum impact in our legislative efforts! Supporting the CC-PAC is one of many ways to get involved!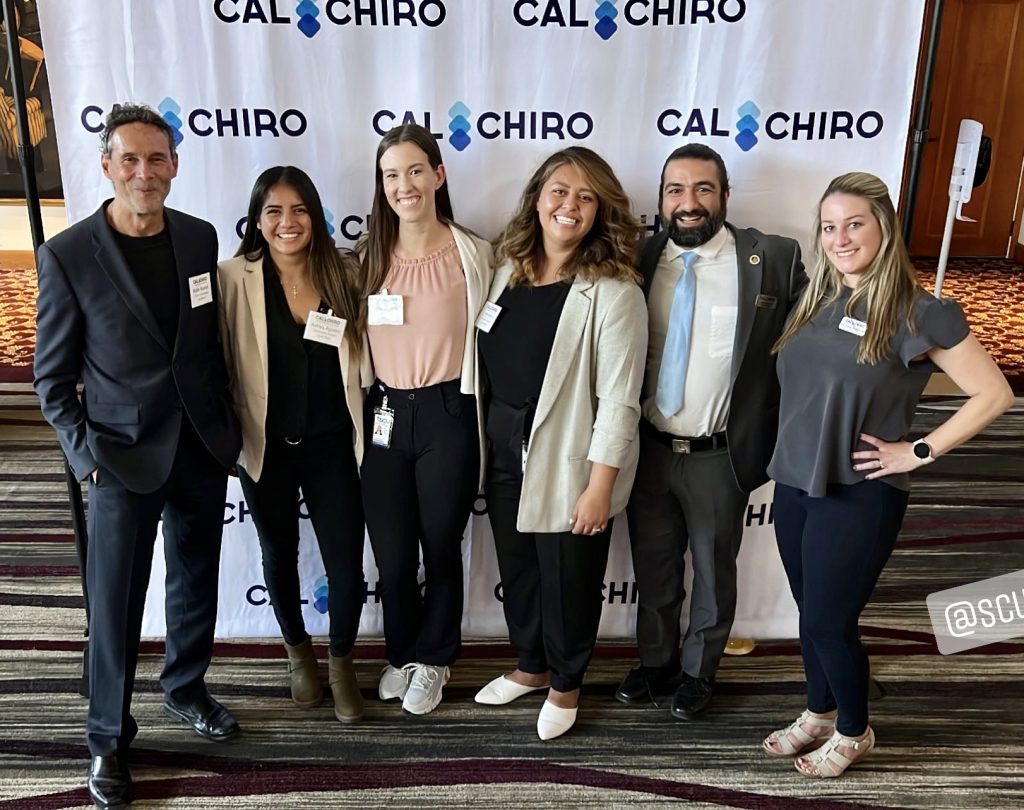 Our PAC fund protects our profession. It enables development of relationships with State legislators providing opportunities to get our message out showing how we improve the lives and health of Californians and how we are 'Essential'. We support legislators who have been helpful to us in the past as well as new candidates who we believe may be helpful to us in the future.  We may also use these funds to oppose legislators who have been hostile to our agenda.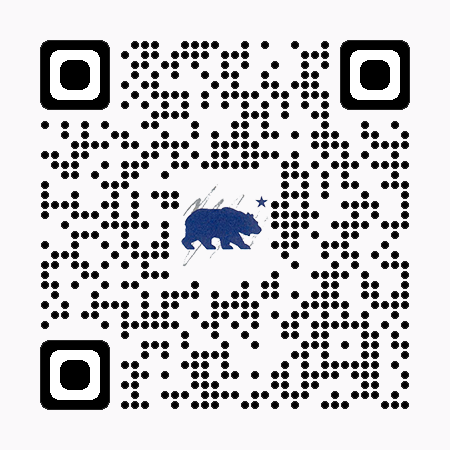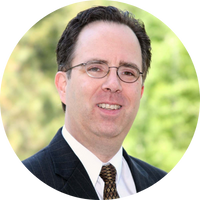 Tracy Cole DC
District 1 Trustee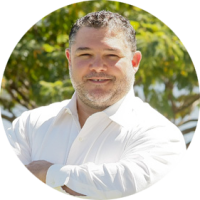 Phil Dieter DC
District 2 Trustee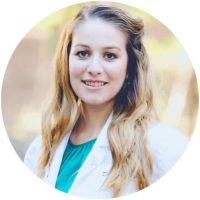 Lisa Thomson DC
District 3 Trustee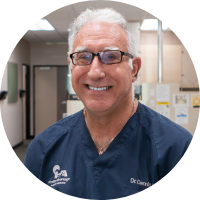 Dennis Buckley DC
District 4 Trustee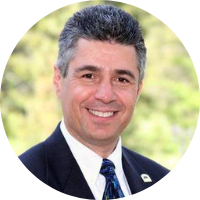 David Benevento DC
At-Large Trustee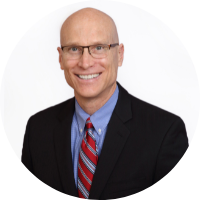 Dennis Barker DC
CC-PAC Chair, Trustee Appointed by the CalChiro BOD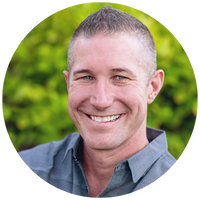 Andrew Williams DC
Trustee Appointed by the CalChiro President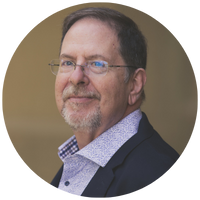 Casey Tucker DC
Past CC-PAC Chair