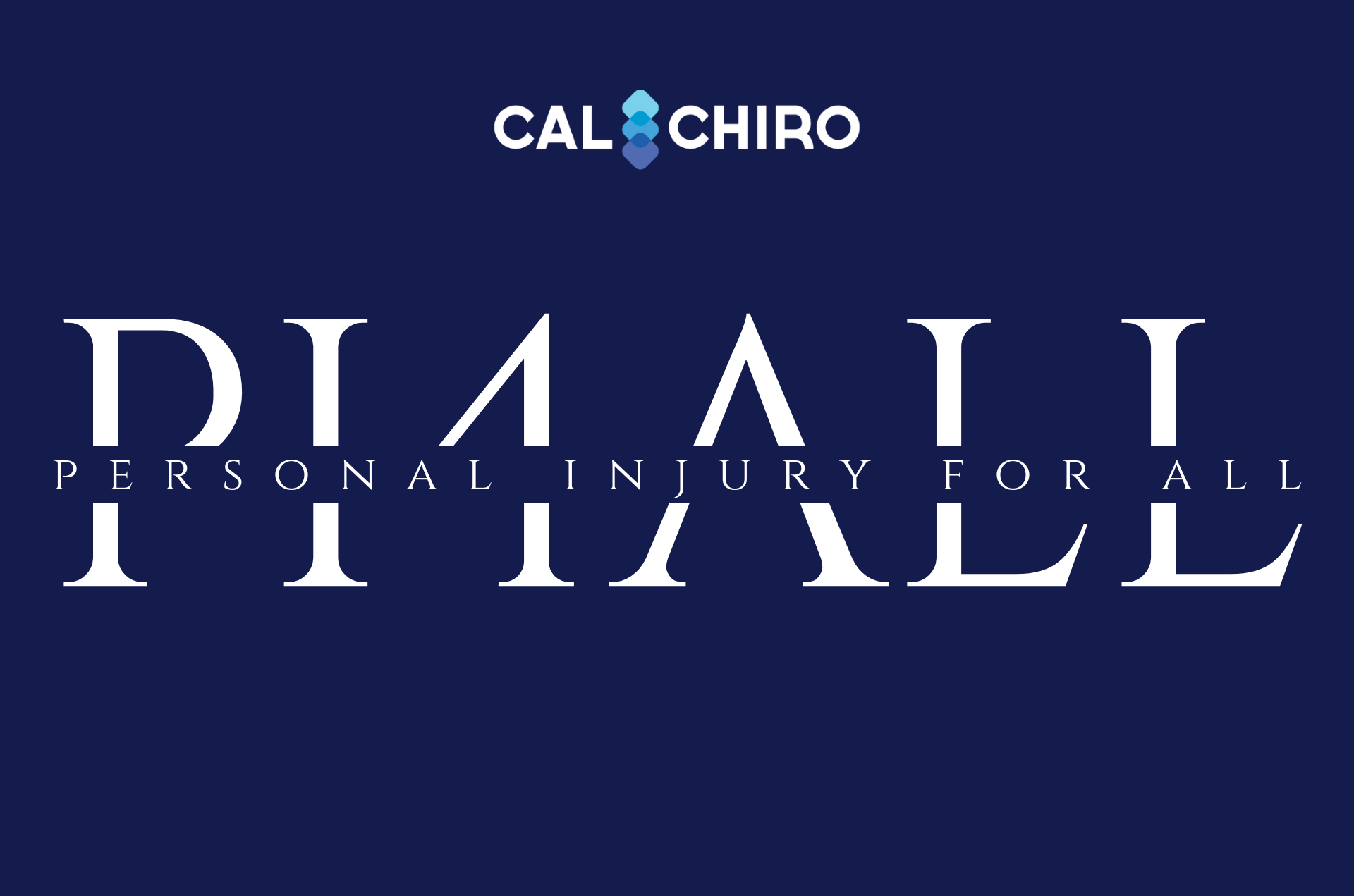 PI4ALL - Santa Monica
CalChiro presents a special 8-hour personal injury CE event: PI4ALL on Saturday, September 23 at the beachfront Le Merigot Santa Monica.
Don't miss out on this exciting opportunity to learn from some of California's foremost chiropractors, attorneys and pain management specialists.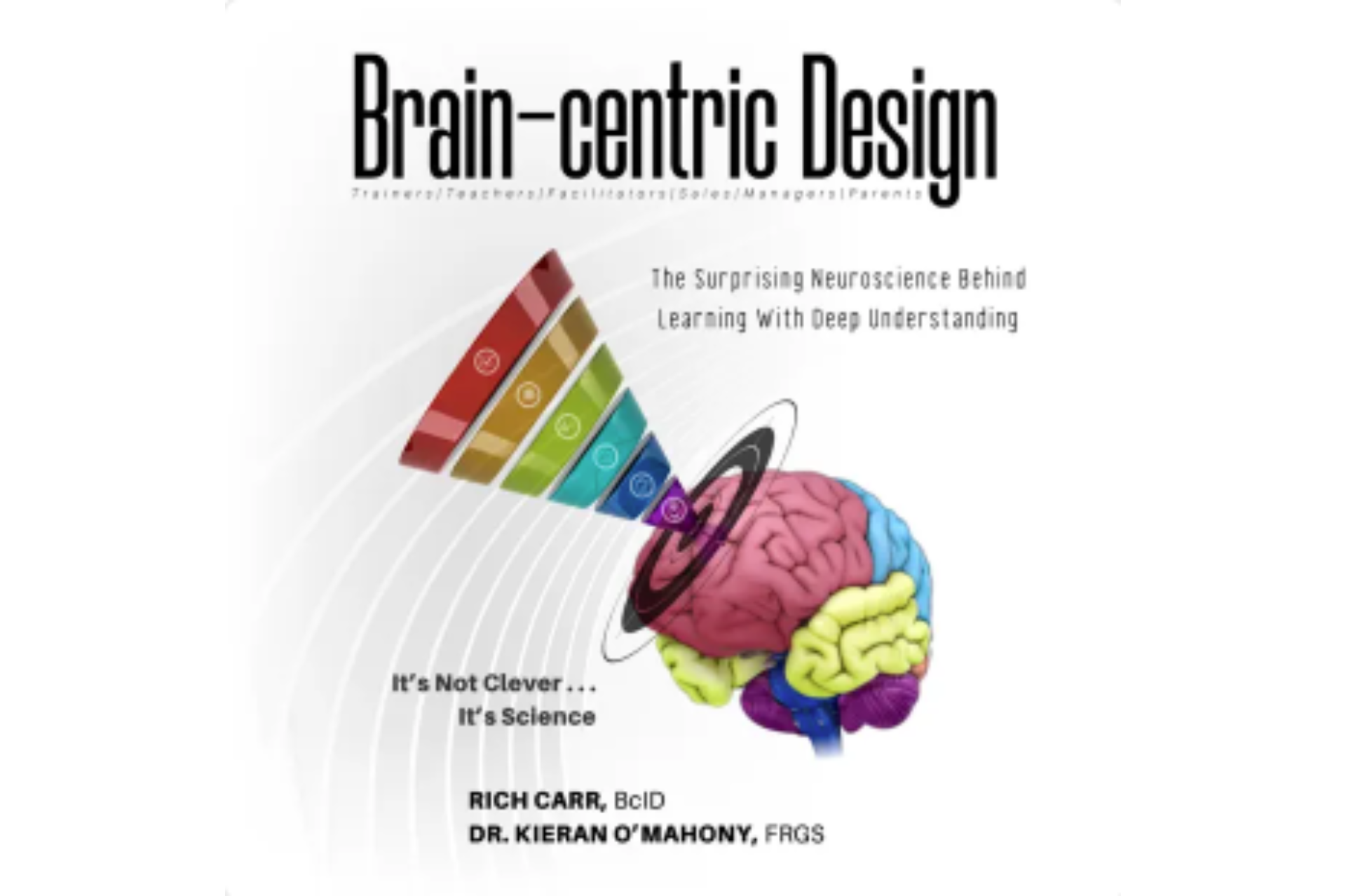 Brain-centric design is a neuroscience-based approach to learning that considers the way the brain processes information and responds to stimuli. In this hour we will review why nutrition is so important in the brain through the lens of brain-centric understanding to forever change the way learning happens and understanding is obtained.