The California Chiropractic Association (CalChiro) presents a special 8-hour personal injury CE event: Personal Injury for All (PI4ALL), Saturday, September 23 at the Le Merigot Santa Monica.
Don't miss out on this exciting opportunity to learn from expert panels which include lawyers, chiropractors, orthopedic surgeons, neurosurgeons, radiologists and pain management specialists. With this exciting new format you will get insights from some of the best in the field all through panel discussions and a mock deposition.
The world of personal injury is constantly changing and evolving. CalChiro wants to provide California's chiropractors with the latest knowledge regarding treatment and management of personal injury claims, and help eliminate some of the headaches that are often associated with personal injury. Gain knowledge to better serve your patients.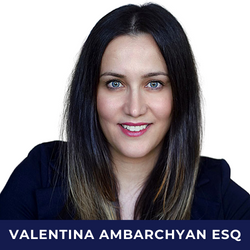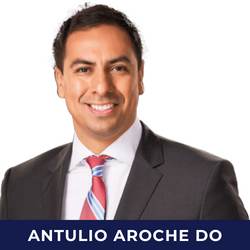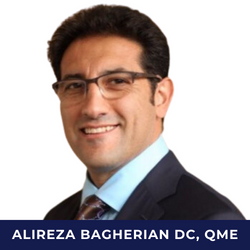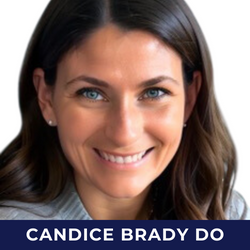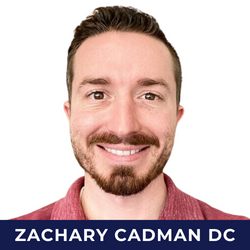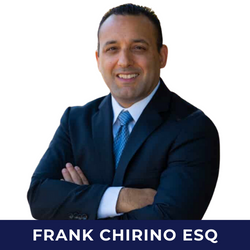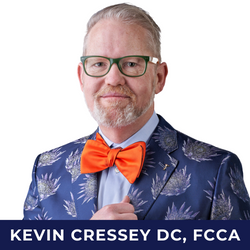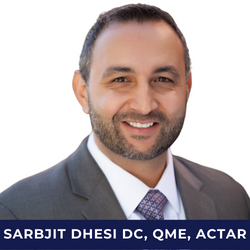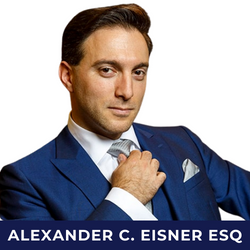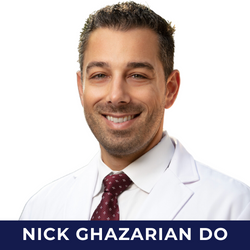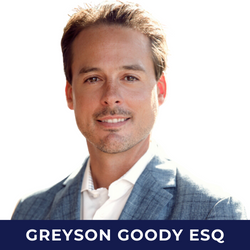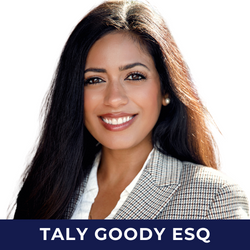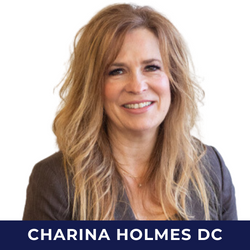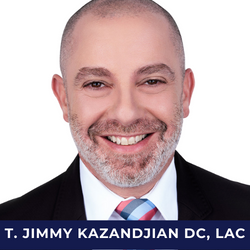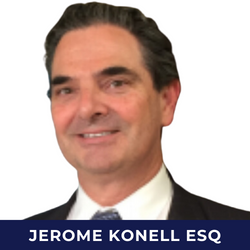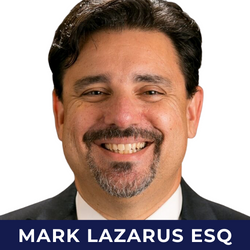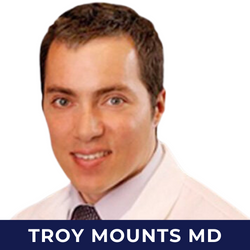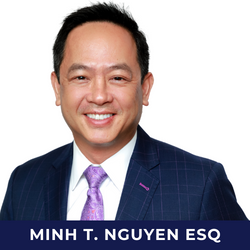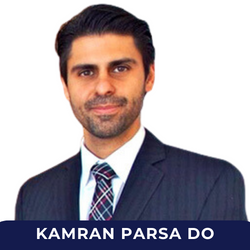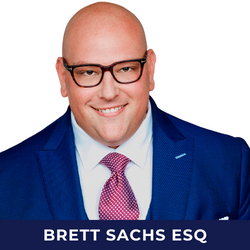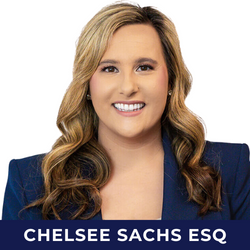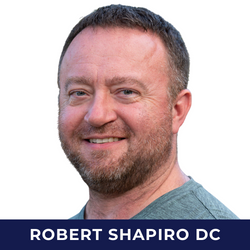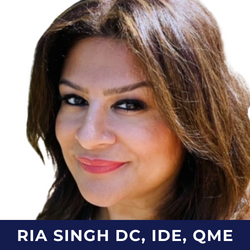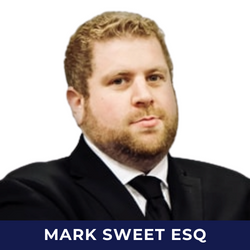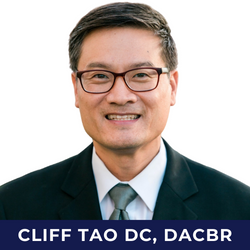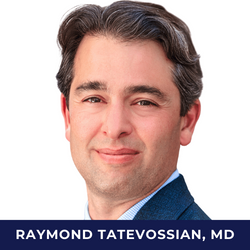 7:30 AM – 8:30 AM
REGISTRATION & EXHIBIT HALL OPENS
8:30 AM – 10:10 AM
The Basics: History Taking & Physical Exam, Diagnostic Testing and Pain Management Panel Discussion
10:10 AM – 10:40 AM
EXHIBIT HALL BREAK
10:40 AM – 12:20 PM
Pain Management, Orthopedists, Specialists Panel Discussion
12:20 PM – 1:40 PM
LUNCH & EXHIBIT HALL BREAK
1:40 PM – 2:30 PM
Techniques, Treatments and Contraindications Panel Discussion
2:30 PM – 3:00 PM
EXHIBIT HALL BREAK
3:00 PM – 3:50 PM
Special Imaging Panel Discussion
4:00 PM – 5:50 PM
Mock Deposition
*Speakers and schedule are subject to change.
Pricing
Includes Lunch & Reception
Member Pricing
DOCTOR OF CHIROPRACTIC: $207
ATTORNEY: $207
NEW PRACTITIONER YR 1: $167
CHIROPRACTIC ASSISTANT: $167
STUDENT: $99

Non-Member Pricing
DOCTOR OF CHIROPRACTIC: $307
ATTORNEY: $307
NEW PRACTITIONER YR 1: $267
CHIROPRACTIC ASSISTANT/STAFF: $267
STUDENT: $125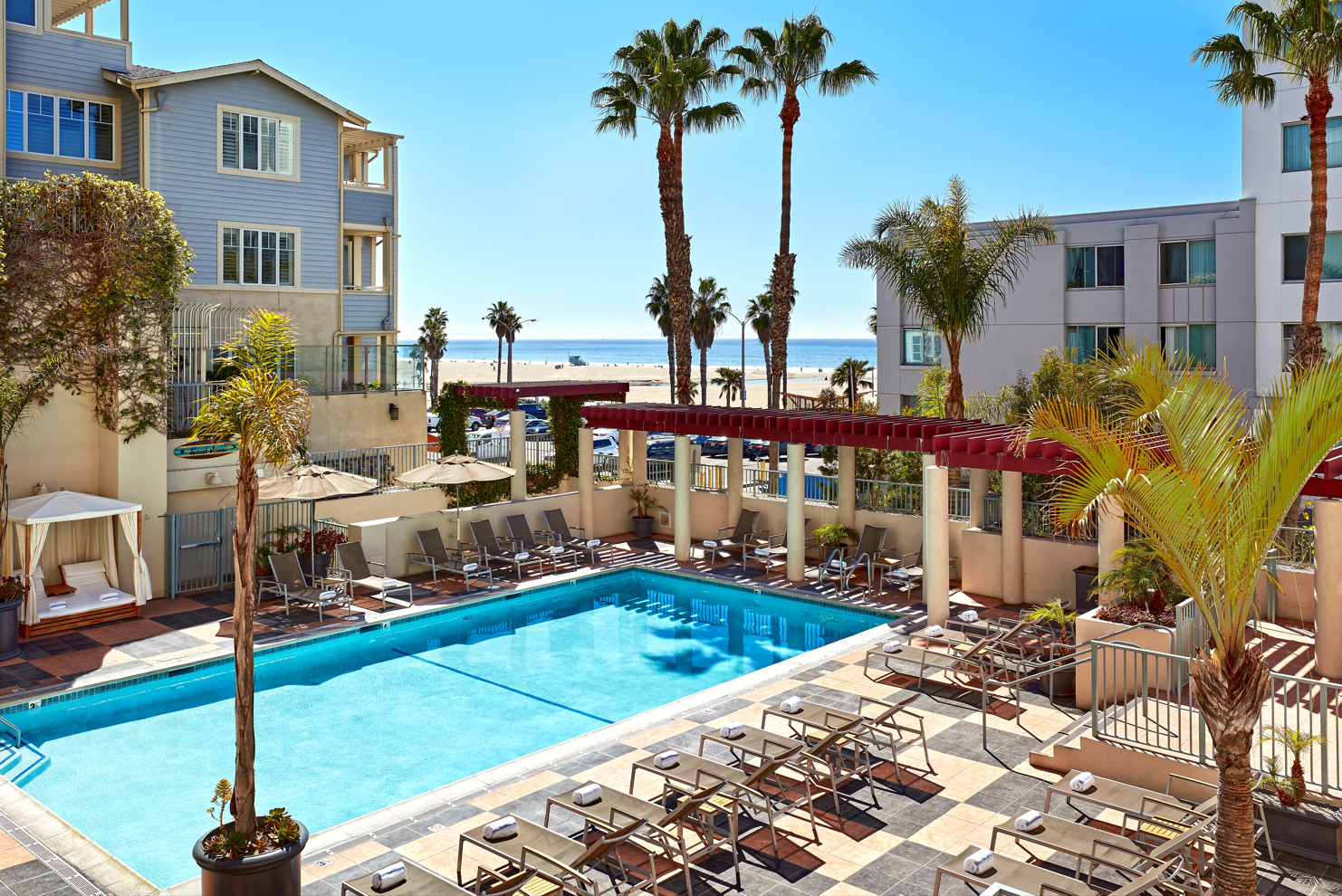 LE MERIGOT SANTA MONICA
1740 Ocean Ave, Santa Monica, CA 90401
Thank You to Our Sponsors